Businesses and Entertainers are moving to Live streaming platforms to reach their audience or fans. This is the change today. Change is inevitable and while it happens, it is always better to position yourself on the positive side. Gradually technology and virtual platforms are gaining ground in our age. About a decade ago, business meetings used to be solely physical. Managers had to wait for every staff member to show up before starting their meetings. Artists had to move to the venue to have shows and concerts. The audience and fans had no other option than to move to the place of the event for enjoying the event. However, times have changed and the impending pandemic also demands that most activities become virtual or hybrid.

Most professionals need a Live streaming platform for their works. From fitness junkies who need a fitness streaming platform to Academic Institutions who need virtual classroom software. Streaming services for businesses and even online medical consultation for Health Professionals.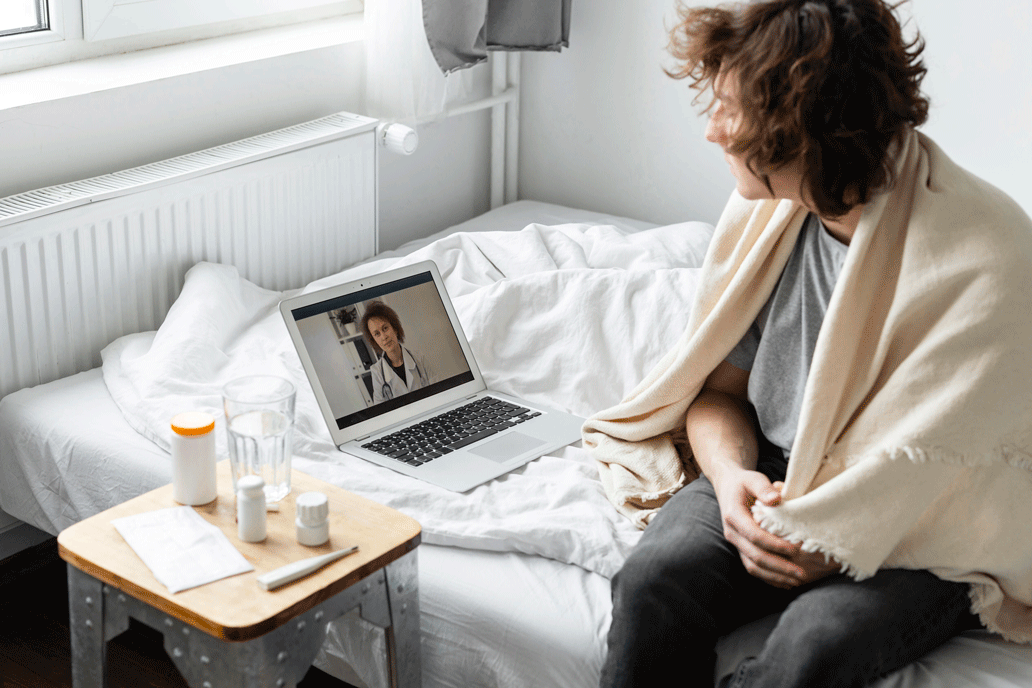 Now business deals, fitness training, concerts, and other meetings can be held anywhere and anytime with members at different locations.
How to Engage your Audience with our Live Streaming Platform
WorldCast Live presents a suitable platform for corporate businesses, fitness junkies, educational institutions, and artists to reach their targeted members in perfect sync and also in an interactive module. We enable businesses and schools to have webinars, seminars in one-way streaming and two-way streaming. Artists, DJs can host events anywhere and connect with their followers from different places. Fans have not been left out. We ensure your fans or audience stay engaged before, during, and after events. Special fans can be tagged to join live shows for free.
Three key features of our live streaming platform…
High-Quality Video
Everyone wants to enjoy their videos in high quality and we are ready to give you that. While a study shows that displaying high-quality video during your Live streaming has a great deal of influence on your audience and they are more likely to respond and immerse themselves in the activities you propose. This is why we ensure you have a high-quality video that syncs perfectly with your audio. We make it possible to change backgrounds and the video layout to suit your preference.
Powerful engagement
One of the secrets to growing your audience or fanbase on a Live streaming platform is fan engagement. No one wants to sit in front of their devices and tune in to an unending boring Live stream. To eliminate boredom from streaming, we have combined Live interactive video streaming with our highly advanced technology, the Unimerse app that engages your audience before, during, and after events through, news feed points, Augmented Reality based bonuses, and many more.
Security and Privacy
While streaming, our ready tools make it possible for you to upload content, save content and even tag specific members from the audience to receive your content. We provide these numerous options to make Live streaming convenient for you while we maintain a conscious check on your privacy and protection from security threats.
What our platform offers
Efficiency - We believe streaming our clients' business is our business so we put in our 100% to ensure that corporate businesses hold their meetings such as training seminars successfully without lagging issues. Artists can sync with other performers from far distances perfectly with our platform.

Comfortability -With our simplified tools event planners can manage their shows and fans with comfort. From creating content and Live shows to informing and interacting with your audience has been made simple.
Suitability -Our widgets can be incorporated into clients' websites and our platform seamlessly integrates with your corporate infrastructure to give you the best experience.