If you are looking forward to securing a career in the entertainment industry, then you probably have been inspired by great musicians, DJs, and live performers. Several people have desired to build careers in music through virtual platforms but starting has always been the problem.

Ques: When do I start, What do I start with?
Ans: Start now with WORLD CAST LIVE

Until you make a bold step to call it "day one," you will always say "one day" to your entertainment career dreams. This is why WorldCast Live is here to guide you to start by providing the conducive Live streaming platform to showcase your skills, the right tools to engage your fans, share, save and tag your video content to specific fans.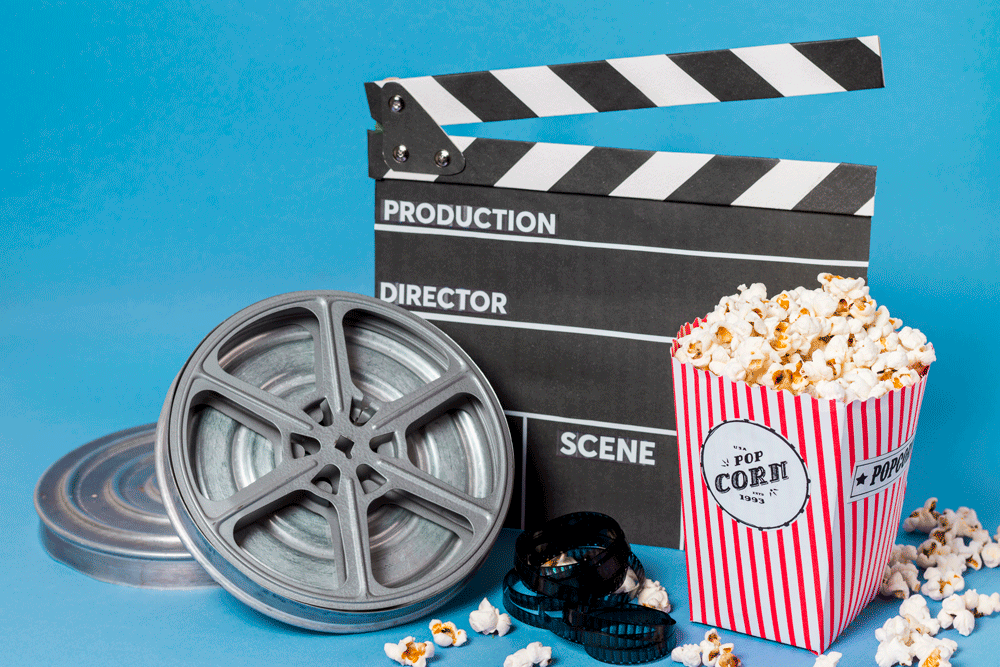 Wordcastlive Streaming feature for the entertainment industry
Our music streaming software together with our simple and resourceful tools aid you in thriving and building your dream career. Let's look at some of the amazing benefits our platform provides.
You can create a channel of your own to host Live events that will run 24*7.

You can showcase videos of you playing an instrument, singing, or other videos on the channel.

You can create channels about common themes and easily share what you love, hobbies, short clips with your growing fans or with friends.

You can design your widget the way you like. You can choose background images of your choice and can change colors, too, which suits your requirement.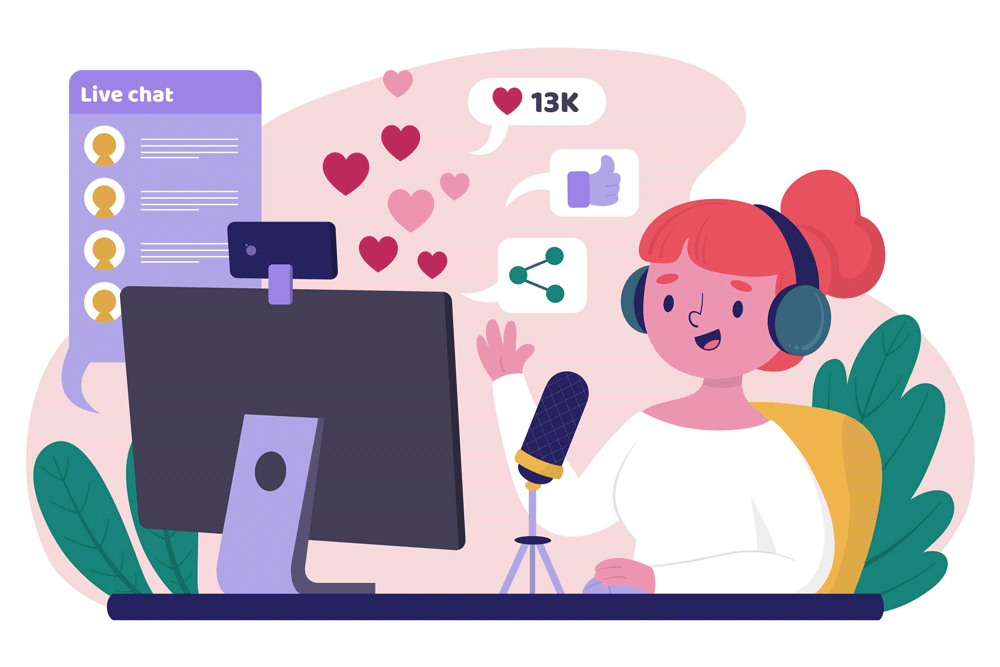 Why WCL is the best choice for live events and concerts?
While we are bent on helping upcoming artists, music DJs, and entertainers in the entertainment industry grow their careers on our virtual platform, we also put measures in place to eliminate or reduce the challenges that these upcoming stars face. A typical challenge that calls for the demand for a virtual streaming platform is the availability of space and audience. Sometimes getting a place to set up and perform becomes an issue, and the number of people attending your events could be limited by distance barriers, bad weather conditions, expensive tickets, traffic delays, and sometimes fans can get stranded trying to locate the venue. The pandemic also made things worse making almost every entertainer go virtual to host Live concerts. Choosing a conducive virtual platform is essential. Below are a few reasons why we are popular amongst the artists in Live events.
Content Management in your streaming websites
We eliminate the stress involved in managing your streaming website and preparing for upcoming concerts through our tools and the Unimerse app. Our support for you is not just in helping you reach the fans virtually, but also in assisting you in engaging them efficiently.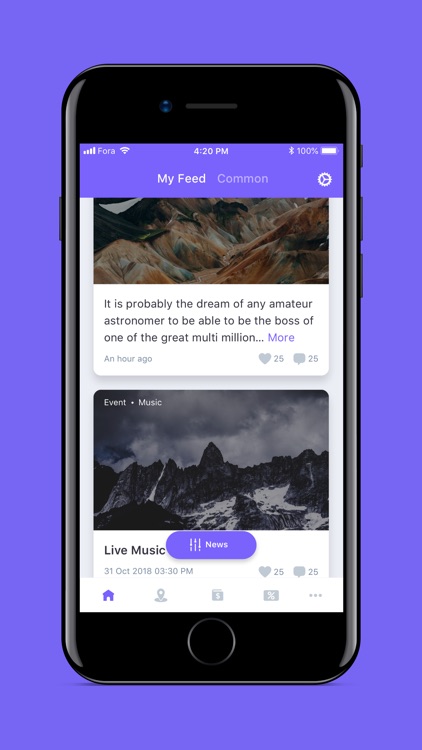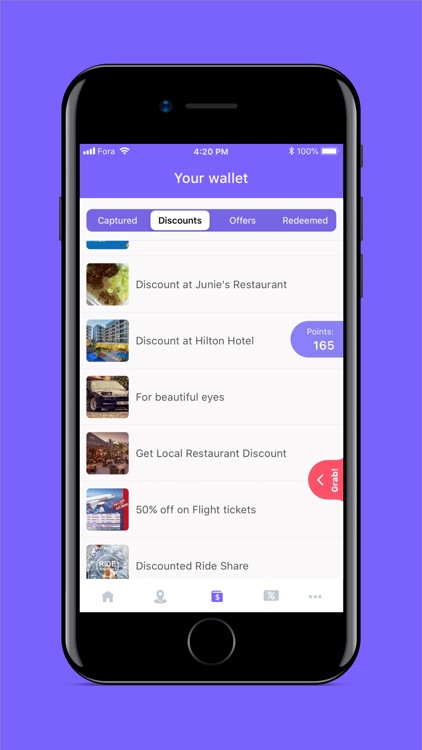 Some of the benefits of our content management tools include:
We provide a news feed on the Unimerse app that entertains your fans with feed points and bonuses.
We ensure that you can save, upload and structure the availability of your video content.
We have made it possible for event planners, artists, and music DJs to "Go Live" instantly while tagged members receive codes to join as well.
We simplify your webinars, Live events, and concerts with our unique Content Management Tools.
Augmented Reality to boost fan engagement
Engaging your fans in your Live events in an amazing way makes them look forward to your upcoming shows. There are different ways to engage your audience and some include:
Question and answer session (poll)
Pic-in-pic discussions
Augmented Reality
WorldCast Live platform helps you engage interactively with your audience in all of the mentioned modes, however, we will focus on the world of Augmented Reality.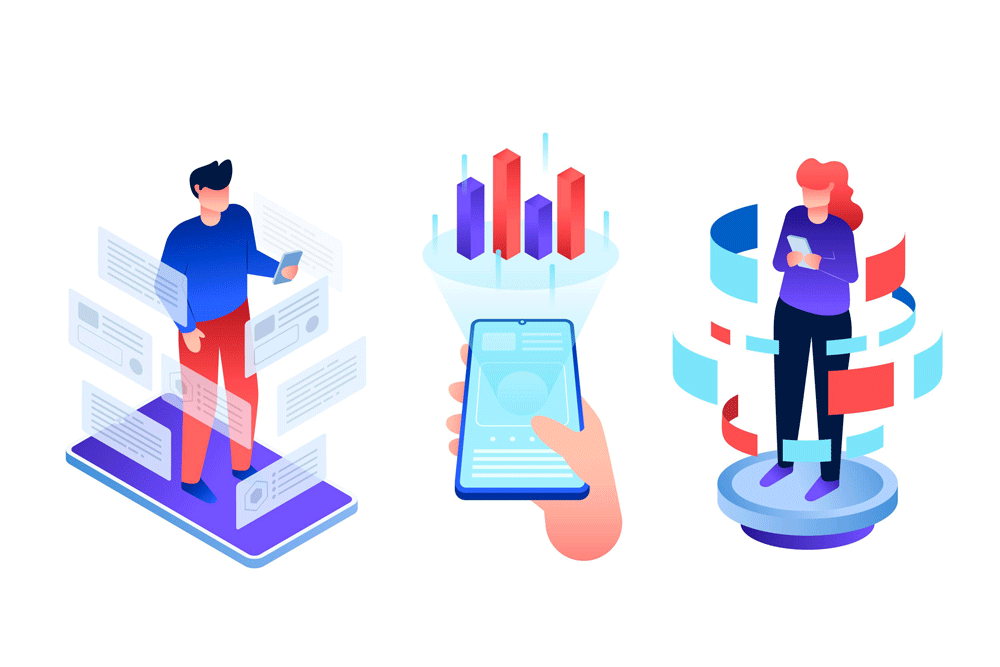 Augmented Reality (AR) in simple terms is the incorporation of digitized visual components into the real and physical environment through technology to produce an enhanced view or experience. AR has become one great way to engage consumers. WorldCast Live prioritizes the enjoyment of your audiences so that they can enjoy the best from your shows. We have incorporated the AR feature in our technology, the Unimerse to secure your fanbase. This builds your brand and establishes consumer loyalty. Let's look at some of the benefits we give you through Augmented Reality.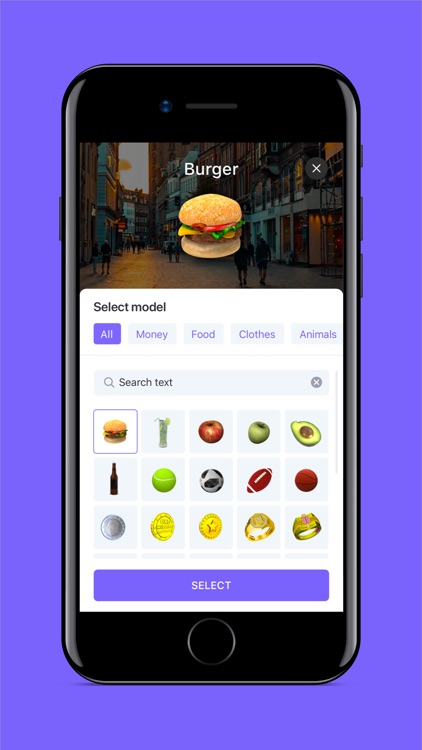 Fans can use the Augmented Reality feature to claim prizes and bonuses at the place of the event.
Fans can use Augmented Reality to prepare a special surprise for friends or loved ones by tagging them to redeem them.